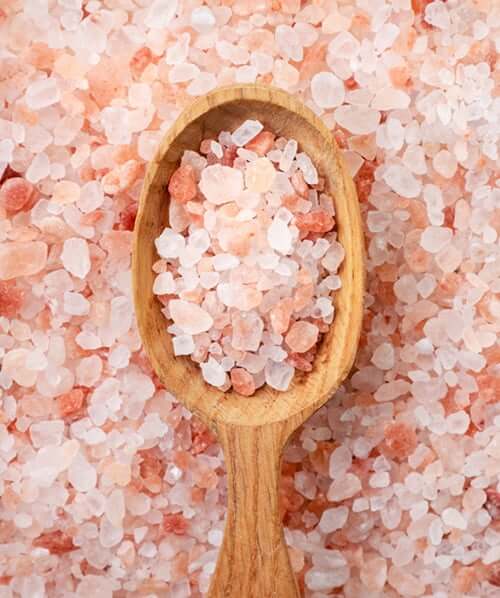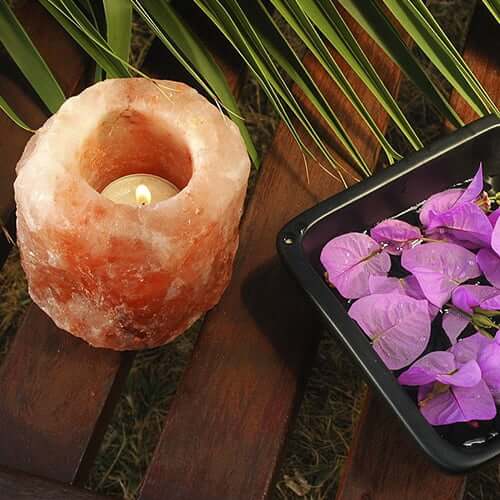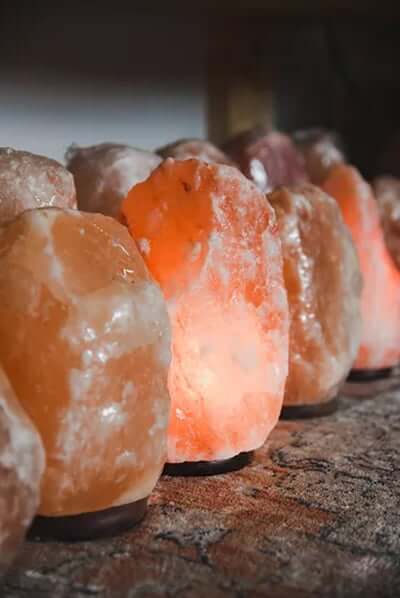 About Zameer Salt
We Zameer Ahmed Salt Group Of Industries manufacture a large variety of products from Table Salt Natural Salt Crystal Rocks acquired from the biggest worldwide renowned Himalayan Mountain Ranges of Pakistan like Warcha, Khewra, and Kalabagh mines and put them on sale for the wholesale market throughout the world.
Our mission is to provide our valuable customers a quality environment around them by means of the supply of our qualitative Salt Crystal Products. We look forward to rapid growth in our unique range of Salt Crystal Products because of the welcome response from our precious customers and will try our best to keep their confidence in the long run through the provision of our quality service and feedback.
We are a health-conscious company striving for an excellent healthy environment around you for your well-being in an absolutely natural way without going into any chemical or mechanical process.
Buy From The Best Himalayan Salt Supplier
Now, if you are ready to buy Himalayan salt, get in touch with Zameer Salt for the best one out there. We are sourcing them directly from Khewra Salt Mines to ensure that you get the kind of salt that is 100% organic and natural. All we do is process the raw salt for different uses so that it can be utilized in food as well as other things.
If you are looking to take advantage of all the health benefits offered by the Himalayan salt, not only for yourself but also for your animals, order from Zameer Salt now. We, as Himalayan Salt suppliers, promise safe and instant delivery of your salt regardless of the size of the order. So, whether you want bulk delivery or a personal one, we ensure nothing but the best in both cases.