Animal Lick Salt for Creatures in Wholesale & Bulk Quantity
Zameer Salt offers a scope of value, normal, and hand-made salt licks. We are fundamental makers and exporters of creature salt lick from Pakistan. Salt licks can give a creature brimming with minerals and other sustenance which are not filled by feeds. As the main brand, we put stock in giving excellent animal salt licks on each side of the world. We trade a wide range of salt specialties. Brilliant quality and convenient conveyance are the way into our prosperity and we do not compromise on quality.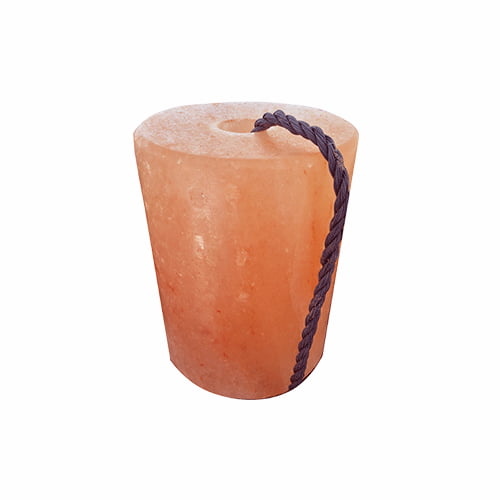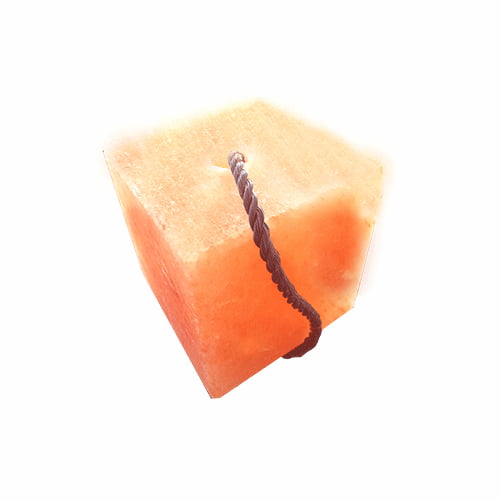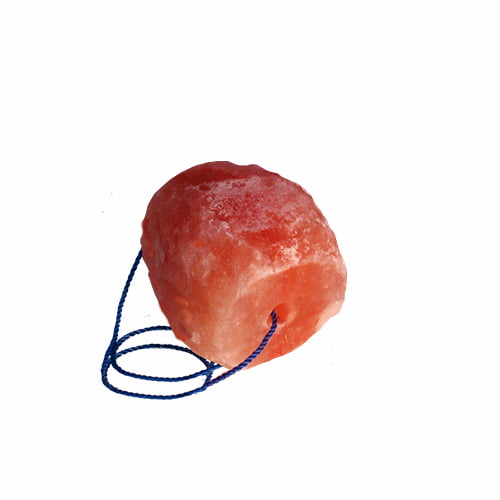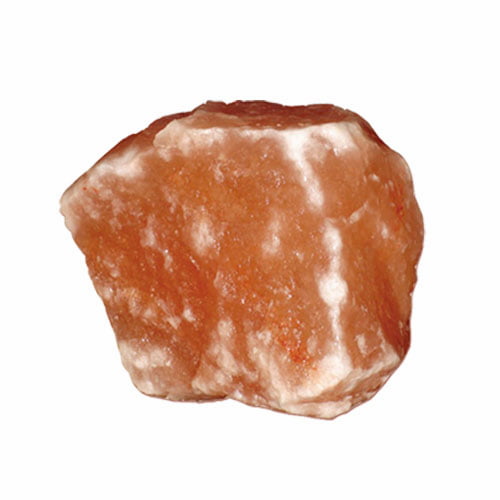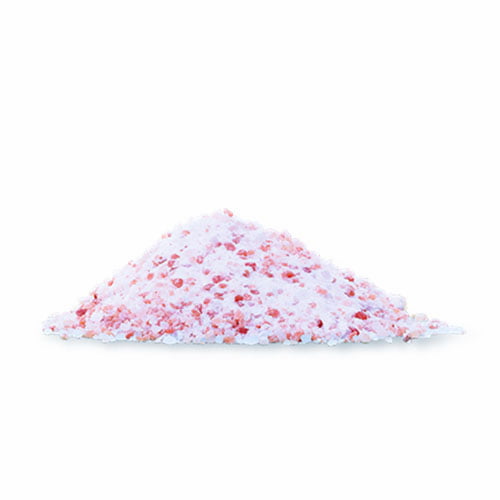 Himalayan Salt For Animals
It is extremely important for animals of all sorts to have a balanced salt level in their body. While regular salt may do the job just fine, Himalayan salt is a lot better in terms of health benefits. This is why Himalayan salt lick for animals has become very popular among cattle farmers and pet owners. It helps build their immune system, enhances water consumption, and, also boosts their energy levels.