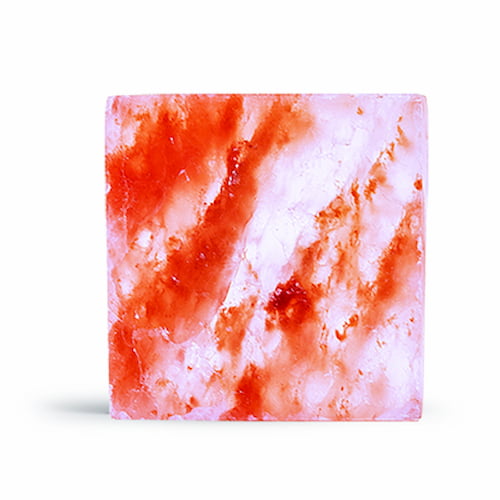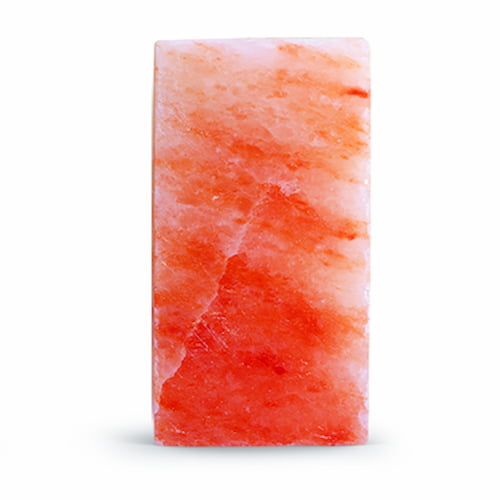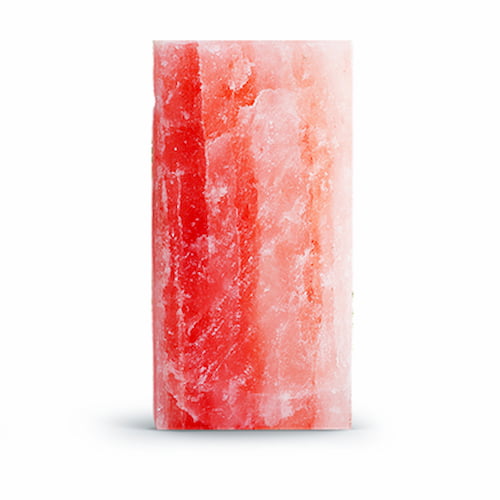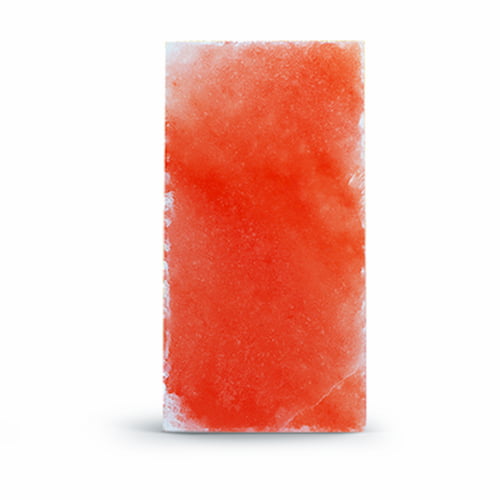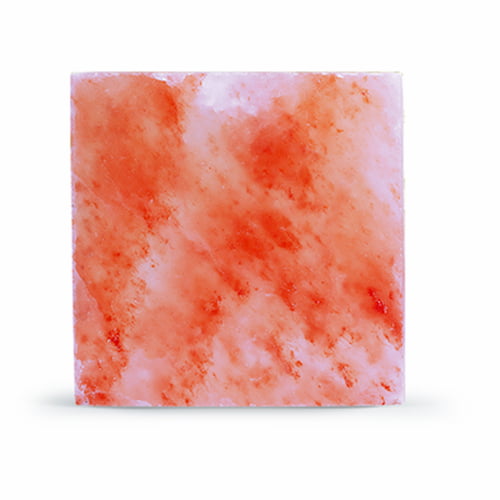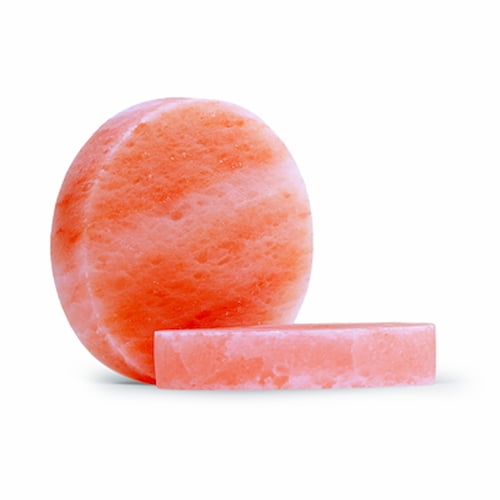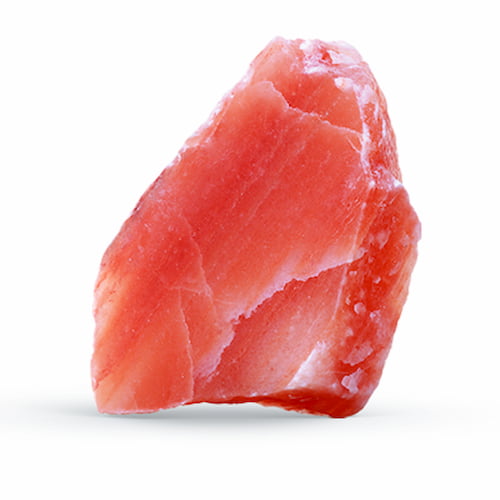 Wall Stone – One Side Cut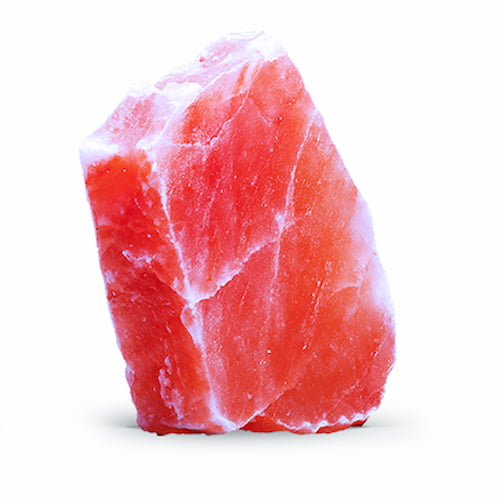 Wall Stone – Two Side Cut
Create Walls That Exude Luxury
Himalayan salt tiles are the finest home decoration elements. Naturally lined brick walls deliver an impeccable charm. We create salt tiles and bricks from naturally sourced Himalayan salt to provide an authentic experience. Containing lots of trace elements and minerals, Himalayan salt provides numerous health and detox benefits. You can enhance the aesthetic sense of your house or office by incorporating quality bricks into your walls. Hand-mined from the mountains of the Himalayas, the organic salt products not only offer halotherapy but also deliver improved insulation.
You can now place a Himalayan lamp from Pakistan – specially extracted for western households -in front of a salt brick wall to warm your room. The salt composites will illuminate and reflect light. The rustic bricks not only look beautiful installed on the walls, but also increase the durability of the space while generating a calming aura.
Therapeutic Properties For All Sorts Of Health Issues:
Brick walls can be used for multiple therapeutic processes. From massage therapy places to holistic health practice centers and fitness gyms, facilities have constructed salt-brick rooms to provide quality services to their customers. The good news is, you don't have to go to the luxury hotels, saunas, or prestigious resorts to enjoy the calming nature of a salt room anymore.
We deliver 100% authentic Himalayan salt bricks for walls in homes and commercial locations. You can get salt bricks or panels to enhance the interior beauty of your home. Incorporate these sturdy and durable wall bricks in your home or office to ensure lasting results and an unimaginable amount of health benefits.
Excellent Insulation Against Cold Winds:
Our bricks are engineered to provide the finest cuts and edges. You don't have to worry about the insulation of your home as long as you have salt-bricked walls. The natural composites of Himalayan salt, when exposed to some form of light, generate heat by the mechanism of reflection. It lightens up to create a beautiful ambiance, while also generating heat.
Every tile is manufactured from the purest form of Himalayan salt, employing cutting-edge processes of production. They are suitable for almost any space, including:
Saunas
Bedrooms
Kitchens and living rooms
Health clubs and gyms
Corporate buildings or offices
Dining rooms
Transform your living or work space with organic and pure Himalayan salt bricks. Get a variety of salt products from us to enhance any interiors. Browse our product categories to avail sales on salt bricks as well as Himalayan salt decoration.